Year of the Snake Blog Hop!
Welcome and thanks for hopping by my blog for the Year of the Snake blog hop!
The following excerpt of a character acting like a snake is from our novel, Primal – book 1 of the Vengeance urban fantasy series.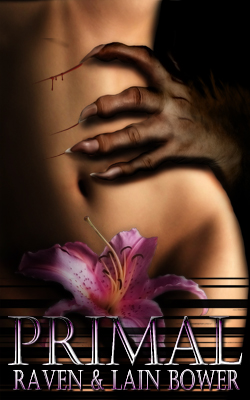 Tanner grinned as they pulled out of the Federal Forest. Kira was going to love this. They had not only pinpointed Arvon but found the human too. And she was one hot human to boot. He'd have a lot of fun with her before she died. Add that to the fact that Kira would have Arvon back and the entire mess would be cleaned up in one swipe – yeah. It worked for a banger of a night.
He dialed Kira and waited until she answered. "It's him and he's still with that human." Tanner said.
Kira laughed, "Trapped by his dick. How appropriate."
"We can take them both out." He hoped she agreed. He was hungry for a female.
"Do it, but wait until the cover of night. We don't need any random witnesses."
"Accident?"
"Yes, for the human." Kira answered. "A nice, nasty accident. Maybe one with a prolonged death…"
"I can see to that." Tanner had brought his ball gag hoping for such an occasion to use it. He loved forcing human women to his bed… or couch or tree or anywhere he could stuff himself into them without getting caught.
"Call when it's done." Kira said.
For more characters acting like slithery snakes – visit these blogs: