Hydra Games Launches! Pathfinder Compatable RPG Mod!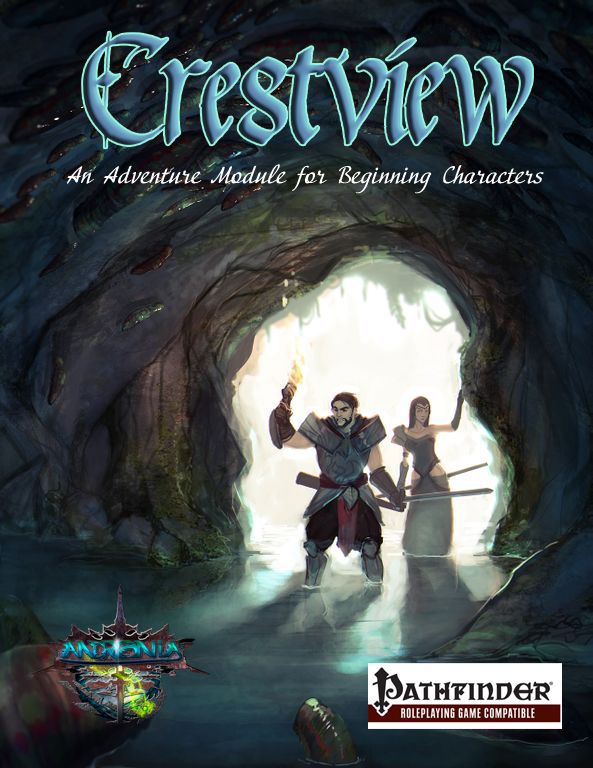 Dun dun dun!
Hydra Games introduces our first Pathfinder Roleplaying Game compatible game module!
The peace of Crestview is shattered. One by one, the crew of a fishing ship, The Slippery Eel, have been disappearing – their bodies found torn and brutalized.
Are the murders the work of an angry sea hag? Or is there a more sinister element lurking below the town's normally placid façade?
A seaside adventure for 2nd – 3rd level characters that includes new tek gadgets and items.
Written by Raven & Lain Bower, art by Joel DuQue
Roll Initiative!   3: )