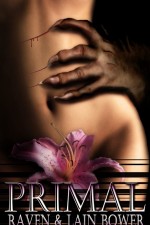 COMING SOON!!!
Book 1 of the Vengeance Series:
Pursued by a ruthless crime lord after witnessing the murder of an FBI agent, Wrey must rebuild the life they stole from her. When she meets mysterious Arvon Night, her precious new life unravels as she's thrust into a web of betrayal, lust and violence.
Arvon knows he must slay Wrey to keep his secret safe from those who hunt him. Each hour his enemies stalk closer, ready to kill.
Can Wrey's powers of nature and spirit help her survive the yearning and dangerous Arvon and the tide of peril he brings with him? Or will an opportunistic hitman take advantage of them both?