The Kranken Liiives!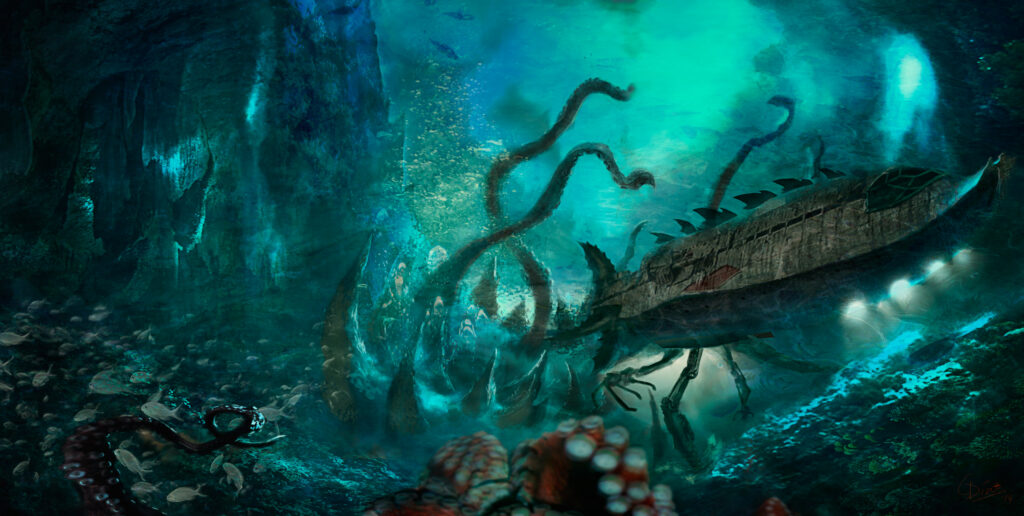 Wooohoo! I'm honored, excited, and infinitely pleased to announce that I'll be going on a grand adventure with Ellysian Press! They've contracted my series, Kranken Gears! Adventure fantasy with a steampunk flair.
I'm going to confetti explode!
We're hoping for a late 2021 or early 2022 release for the first book, Treacherous Seas.
Soooo excited!
*dances around*
I'm really quite an awful dancer, be afraid…