Weeping Dark ~ Sneak Peek at Heroine Shayla Dormyr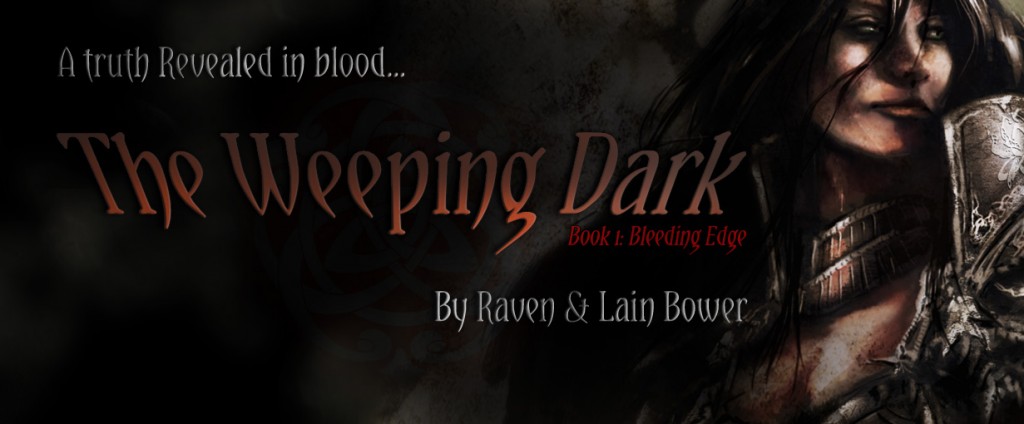 Dun dun dun!
15 days until Weeping Dark: Bleeding Edge is released!
Woot!
In honor of our heroine, the spunky captain of the guard Shayla Dormyr, Lain created this spiffy banner with art from our fabulous artist – Carlos Diaz. We'll do a full art reveal soon – the armor Carlos designed is simply awesome and you must see it!
We'll be hosting activities throughout the month of February that revolve around Shayla's favorite things – armor, weapons and mallows – so stay tuned.