Hydra Games Exclusive Open Call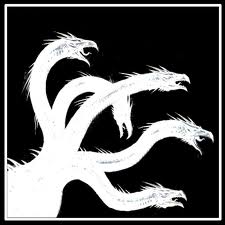 It's hard to believe that September is here already – where did summer go?
Creativity at Hydra Games is ramping up! We'll be introducing more members of our team throughout the next few weeks along with some announcements. Rollin rollin rollin  🙂
Our first announcement is that Hydra Games will be attending the Context Convention in Columbus OH this month and holding an exclusive Open Call for authors interested in writing novels and game modules in our shared worlds.  To submit please visit the Hydra Publications table in the Dealer's Room and bring:
A cover letter with your contact information
A 10-20 page writing sample in standard manuscript format (double spaced, 12 pt Times New Roman font, author name and page number in the header)
Looking forward to meeting some of you there!