Apparitions Movie! Reader Opinions Needed!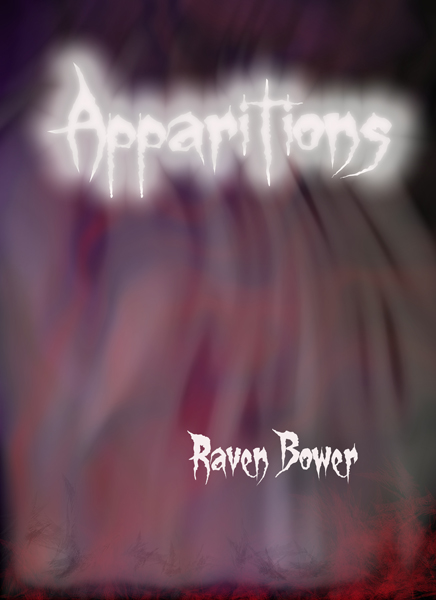 Yay! We have exciting news!
After a meeting with Director Michael Bryant, we learned that the Apparitions movie project is not only still a 'Go' but slogging forward! Like all good things, it just takes time. Can't go into too many details until announcements are officially ready, but it's all exciting news.
That said, because of the recent influx of movies with 'apparition' in the title, the interested studios want to change the title of the film and they've asked us to provide a few for their consideration.
We decided who better to bring this to than fellow readers and movie buffs?
Ideally, the title should remain true to the tone of the novel, hint at the supernatural but not have the word 'apparition' in it.
If you have ideas for a spiffy new title for the Apparitions movie, post away! Or email them to me at raven [at] ravenbower [dot] com.
If your title is ultimately chosen by the studio, you'll receive your choice of an Amazon gift certificate or B&N gift certificate.